Two-Eyed Jack
Two-eyed Jack is an action-adventure game about escaping undercity with a lot of one-eyed creatures. It's a platformer but heavily inspired by class adventure games from Lucas Arts and Sierra. Find worthless secrets in cave of immortal one-eyed.
Two-eyed Jack은 눈이 하나인 생명체들이 살고있는 지하 마을을 탈출하는 액션 어드벤쳐입니다. 플랫포머의 형식이지만 루카스 아츠나 시에라 등의 고전 어드벤쳐 게임들의 영향을 받아 만들어졌습니다. 죽음이 없는 동굴에 사는 외눈박이들의 마을, 이 마을에 숨겨져 있는 시원찮은 비밀을 찾아보세요.
[How to play/플레이 방법]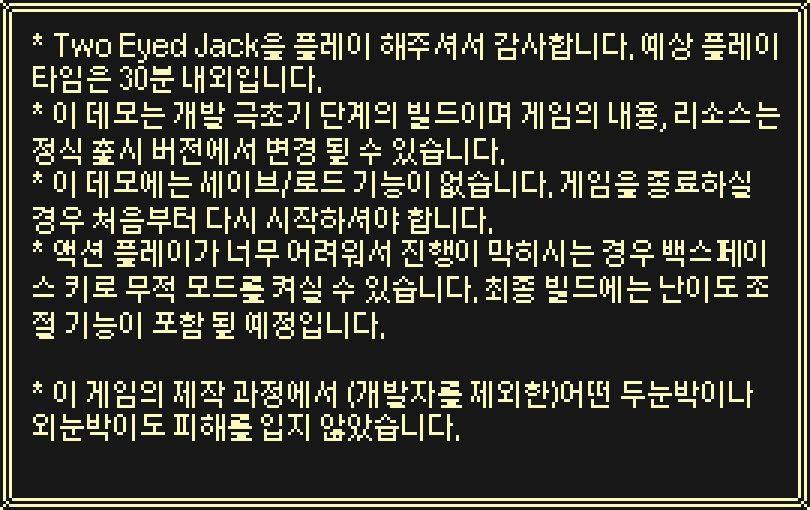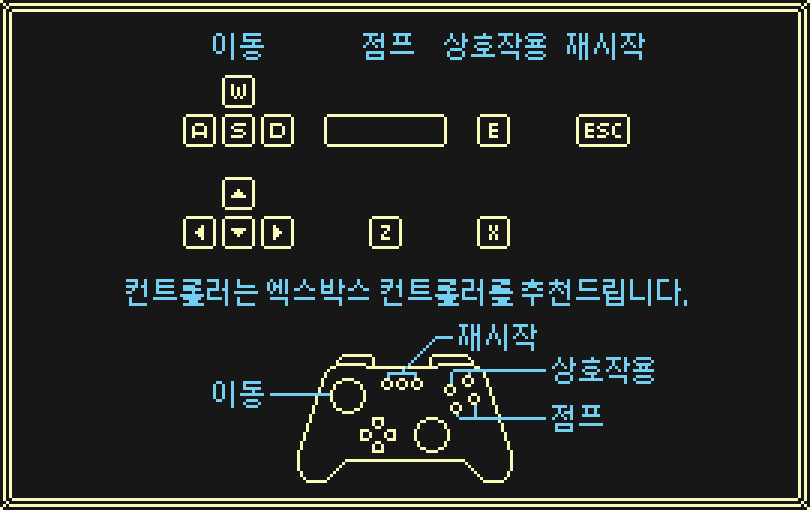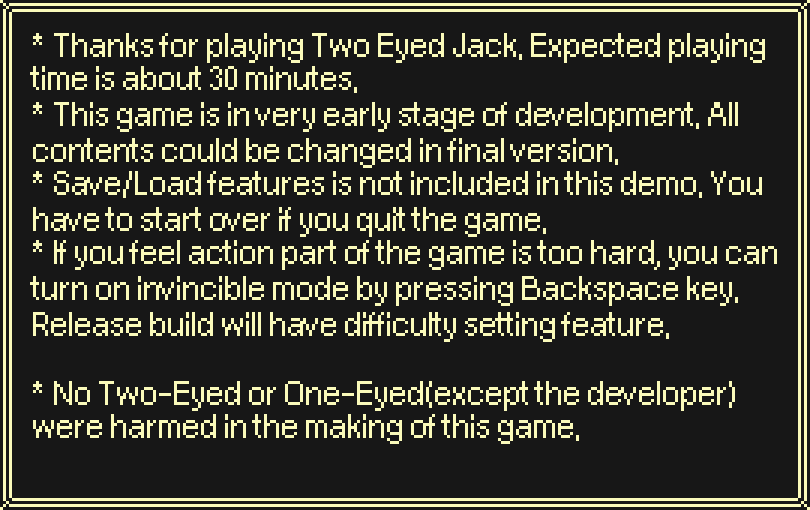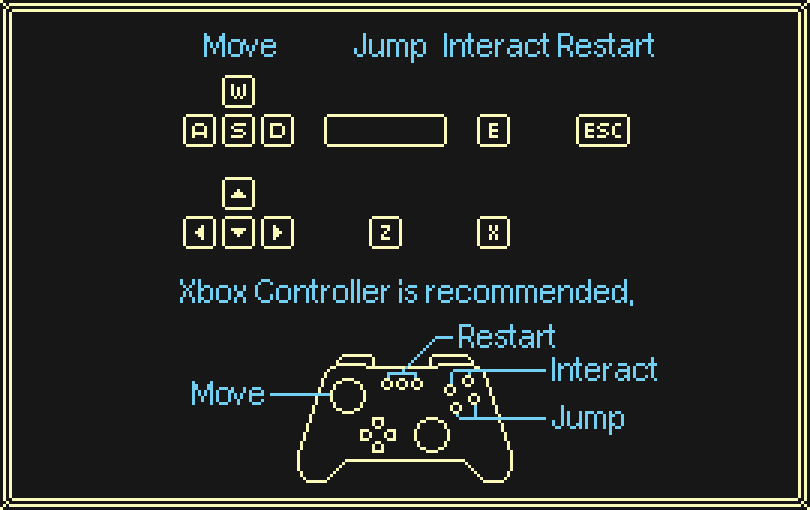 [Future/향후 계획]
Will be released for itch.io/Steam/Switch/iOS/Android in 2020 Q4 - 2021 Q1(Approximately 2-3 hours of playing time)
2020년 4분기-2021년 1분기 중 itch.io/Steam/Switch/iOS/Android으로 출시 예정입니다.(예상 플레이 시간 2-3시간)
[Credits/개발자]
A game by @listege.
Additional arts @chocolazy.
[Contact/연락처]
Download
Click download now to get access to the following files:
TwoEyedJack_BIC2020_Win_4.zip
23 MB